Why Do You Need Auto Insurance?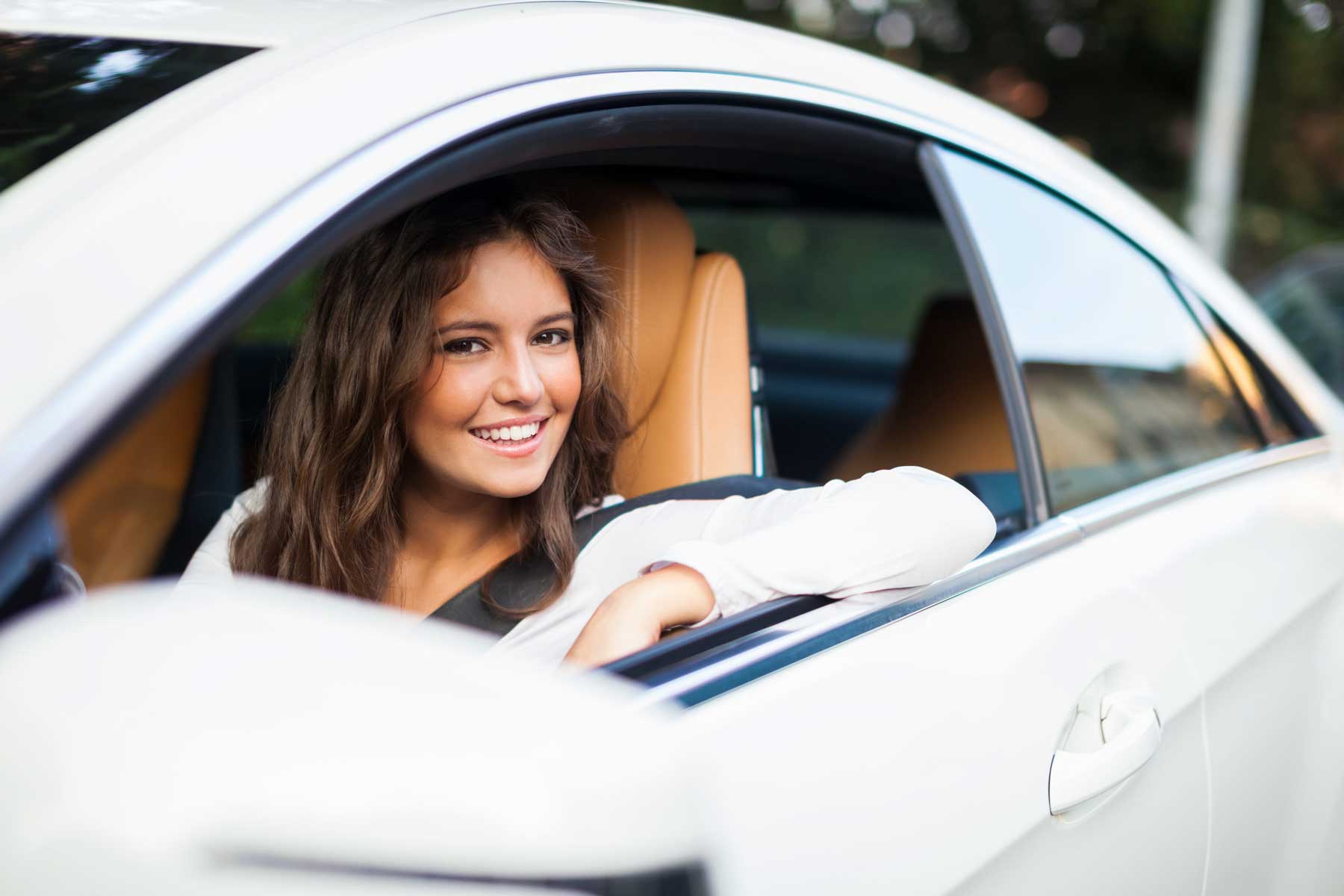 If you are involved in an accident, a vehicle insurance policy is designed to provide you with a level of protection against damage, liability, and medical expenditures.
Damage to or theft of your vehicle is covered under property coverage.
Liability insurance covers your legal obligations to others in the event of personal harm or property damage.
Medical insurance covers the costs of treatment, rehabilitation, and, in some cases, lost wages and burial expenses.
Selecting the right automobile policy coverages, deductibles and limits now ensures that you won't be surprised by any bumps in the road should a loss occur tomorrow. Auto Insurance Irvine can help!